Product information
Thoughtfully designed as the ultimate, lightweight outdoor bottle, it integrates a recessed area for up to 2 meters of emergency duct tape. The silicone grip easily rolls over the wrapped tape to protect it damage so that it is always ready to go whenenever you need it.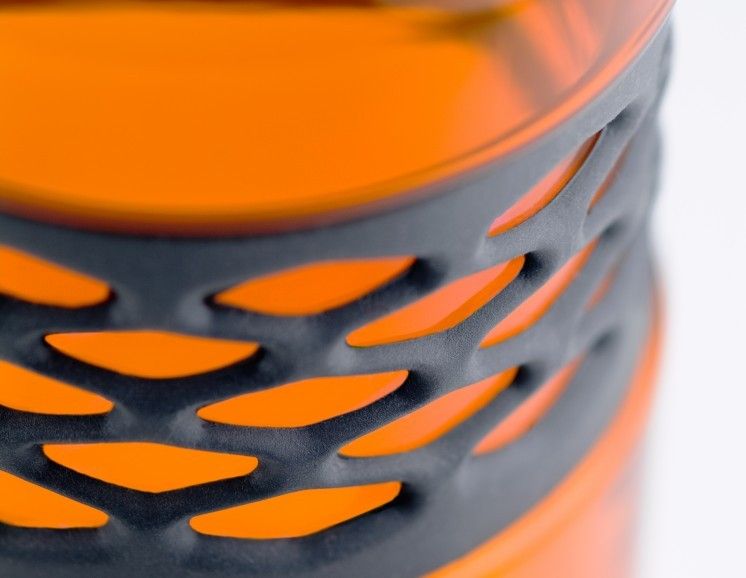 The GSI Infinity Dukjug is made using Infinity, an ultra-lightweight, completely recyclable, BPA-Free alternative to Polycarbonate resins.

It will not absorb food odours like other plastics, and will not leach plasticizers or other chemicals into your food or beverage (in other words, your food and drink will taste just fine).

The bottle will remain strong in both hot and cold temperatures, and is so light that it actually remains buoyant when filled with water.

It's even dishwasher safe and actually becomes more stain-resistant with every wash.
1 Litre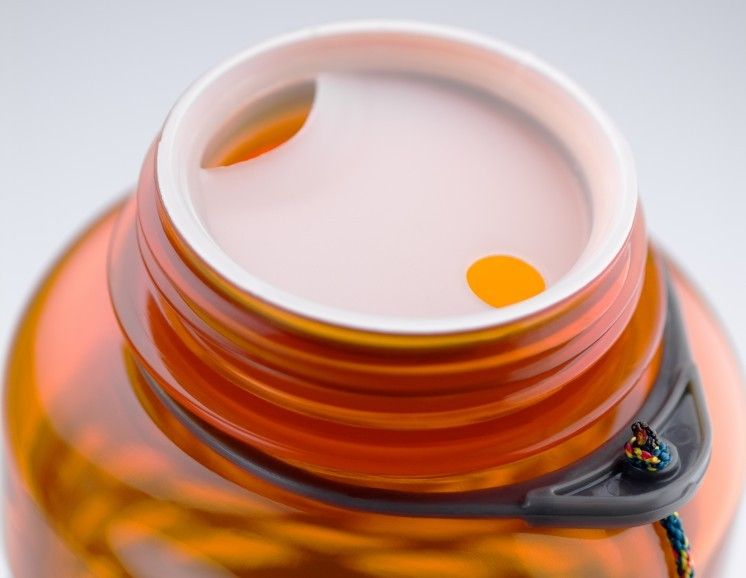 Weight: 6.6oz
3.5" x 3.5" x 8.1"
Material: Clear Polypropylene
Technical specifications
Brand

:

GSI Outdoors

Condition

:

New

Product Code

:

GSI 75584