Product information
Award winning, ultra-compact kit for two includes two bowls with graduations, two Telescoping Foons, two insulated mugs with sip through lids, a boiler pot with a folding over locking handle and a strainer lid, a stove bag and a welded stuff sack that doubles as a sink for washing.
PINNACLE SERIES COOKWARE
In order to reach the top, you ask the most from yourself and your gear. You need the absolute best, the most efficient, highest-performing gear which can take any punishment and still perform like new. You need Pinnacle. Nothing else even comes close.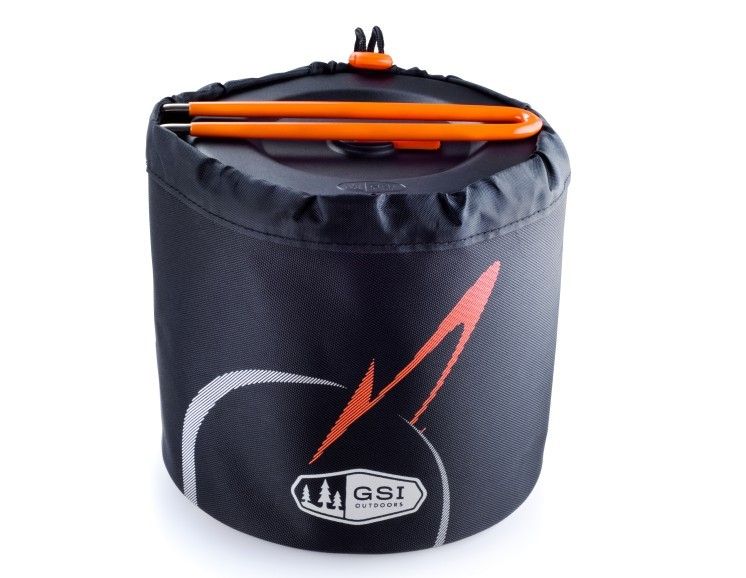 Pinnacle series cookware uses Teflon® with Radiance technology which has been tested and approved expressly for campware use. The secret lies in a specially-formulated topcoat engineered to enhance heat dispersion and virtually eliminate hot spots. Moreover, the three layer coating was built to survive the toughest conditions and boasts an unprecedented level of scratch and abrasion resistance. It's even safe for use with most metal utensils!
HEAT DISTRIBUTION: 400° F
Teflon® with Radiance Technology's unique surface technologies maximize head distribution
ABRASION RESISTANCE: 5000 CYCLES
Even after many lifetimes of use, Teflon® with Radiance Technology's retains full surface integrity.
TIME TO HEAT: 400° F
Teflon® with Radiance Technology reaches temperature 25% faster than traditional non-stick coatings.
SCRATCH RESISTANCE: 1000 CYCLES
Teflon® with Radiance Technology's surface can endure many years of abuse from metal tools.
TEFLON® WITH RADIANCE TECHNOLOGY
Reaches temperature 25% faster
Maximum heat distribution + evenness
Three layer coating
Unprecedented scratch + abrasion resistance
Exceptional non-stick perfomance
Safe for use with most metal utensils
Made without using PFOA
MATERIAL
HARD ANODIZED ALUMINUM
Garnet hard surface won't scratch
Non-reactive
Fully formed before anodizing or coating
Exceptionally even-heating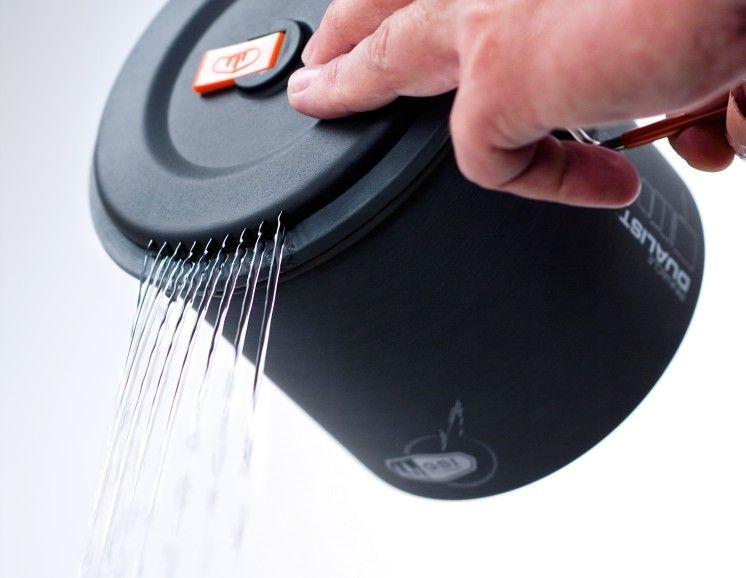 Technical specifications
Brand

:

GSI Outdoors

Condition

:

New